Social Determinants of Health and its Role in Headache Disorders
Keywords:
Social Determinants of Health, Health Equity, Migraine Disorders, Health Services
Downloads
Download data is not yet available.
References
Santos ISF, Arruda LES, Silva LR and Santos ERR. Understanding the health-disease process and the birth of Social Medicine. Jornal Memorial da Medicina 2020;2(2):8-14 Doi: https://doi.org/10.37085/jmmv2.n2.2020.pp.8-14
World Health Organization (WHO). Health 2020: A European Policy Framework and Strategy for the 21st Century. Copenhagen, Denmark: World Health Organization, Regional Office for Europe; 2013.
Rosendale N. Social Determinants of Health in Neurology. Neurologic Clinics 2022;40(1):231-247 Doi: 10.1016/j.ncl.2021.08.012
Sigerist HE. Health. In HE Sigerist. Medicine and human welfare. Yale University Press. Reproduced in Journal of Public Health 1996;17(2).
Befus DR, Irby MB, Coeytaux RR and Penzien DB. A Critical Exploration of Migraine as a Health Disparity: the Imperative of an Equity-Oriented, Intersectional Approach. Current Pain and Headache Report 2018;22(12):79 Doi: 10.1007/s11916-018-0731-3
Hammond NG, Stinchcombe A. Health Behaviors and Social Determinants of Migraine in a Canadian Population-Based Sample of Adults Aged 45-85 Years: Findings From the CLSA. Headache 2019;59(9):1547-1564 Doi: 10.1111/head.13610
Headache Classification Committee of the International Headache Society (IHS) The International Classification of Headache Disorders, 3rd edition. Cephalalgia 2018;38(1):1-211 Doi: 10.1177/0333102417738202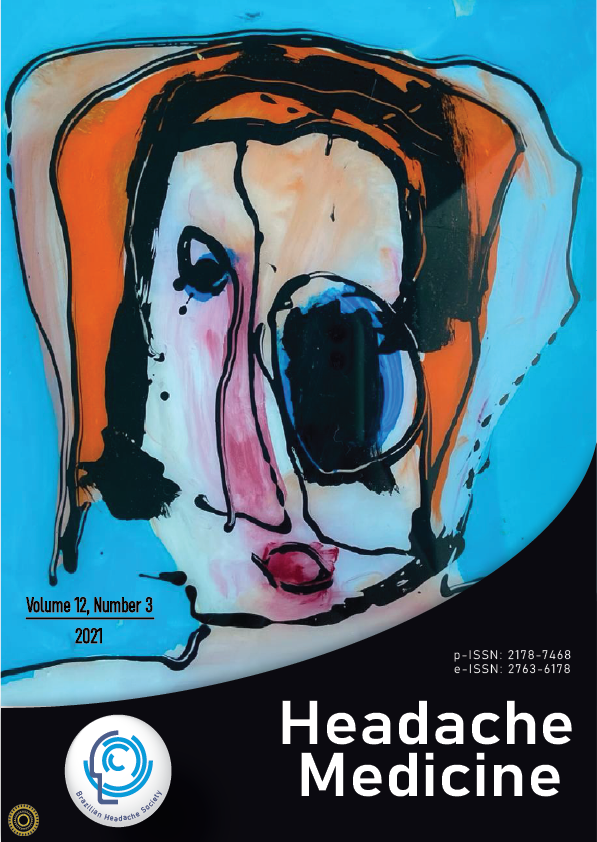 How to Cite
1.
Peres MFP, Valença MM, Andrade JR, Santos ERR. Social Determinants of Health and its Role in Headache Disorders. HM [Internet]. 2022 Jan. 13 [cited 2022 Aug. 18];12(3):152-3. Available from: https://headachemedicine.com.br/index.php/hm/article/view/567
License
Copyright (c) 2022 Mario Fernando Prieto Peres, Marcelo Moraes Valença, Juliana Ramos Andrade, Erlene Roberta Ribeiro Santos
This work is licensed under a Creative Commons Attribution 4.0 International License.