CGRP: from history to clinical application - A review
Keywords:
Calcitonin Gene-Related Peptide, Headache, Migraine with aura, Migraine without aura
Abstract
The role of calcitonin gene-related peptide (CGRP) and its receptor have played an important role in migraine for the last decades due to development of therapies that target their receptors at the trigeminal pain system, aiming at prevention or relief of acute migraine attacks. At first, CGRP receptor antagonists, called gepants have demonstrated appropriate effectiveness. In addition, they did not cause vasoconstriction, one of the drawbacks of triptans. However, their use had to be discontinued due to the risk of liver toxicity. Humanized monoclonal antibodies towards CGRP and the CGRP receptor have been developed as an alternative approach to block CGRP transmission. Still, there are some questions not fully answered as where CGRP and its receptor are located, how they influence the mechanisms of migraine attacks and if the blood brain barrier has any sort of importance. There is still much to learn about CGRP and migraine pathophysiology, especially its anatomical target sites and anti-CGRP agents. This paper presents a review of CGRP, including a brief history, focusing in CGRP mechanism, updates and future treatments.
Downloads
Download data is not yet available.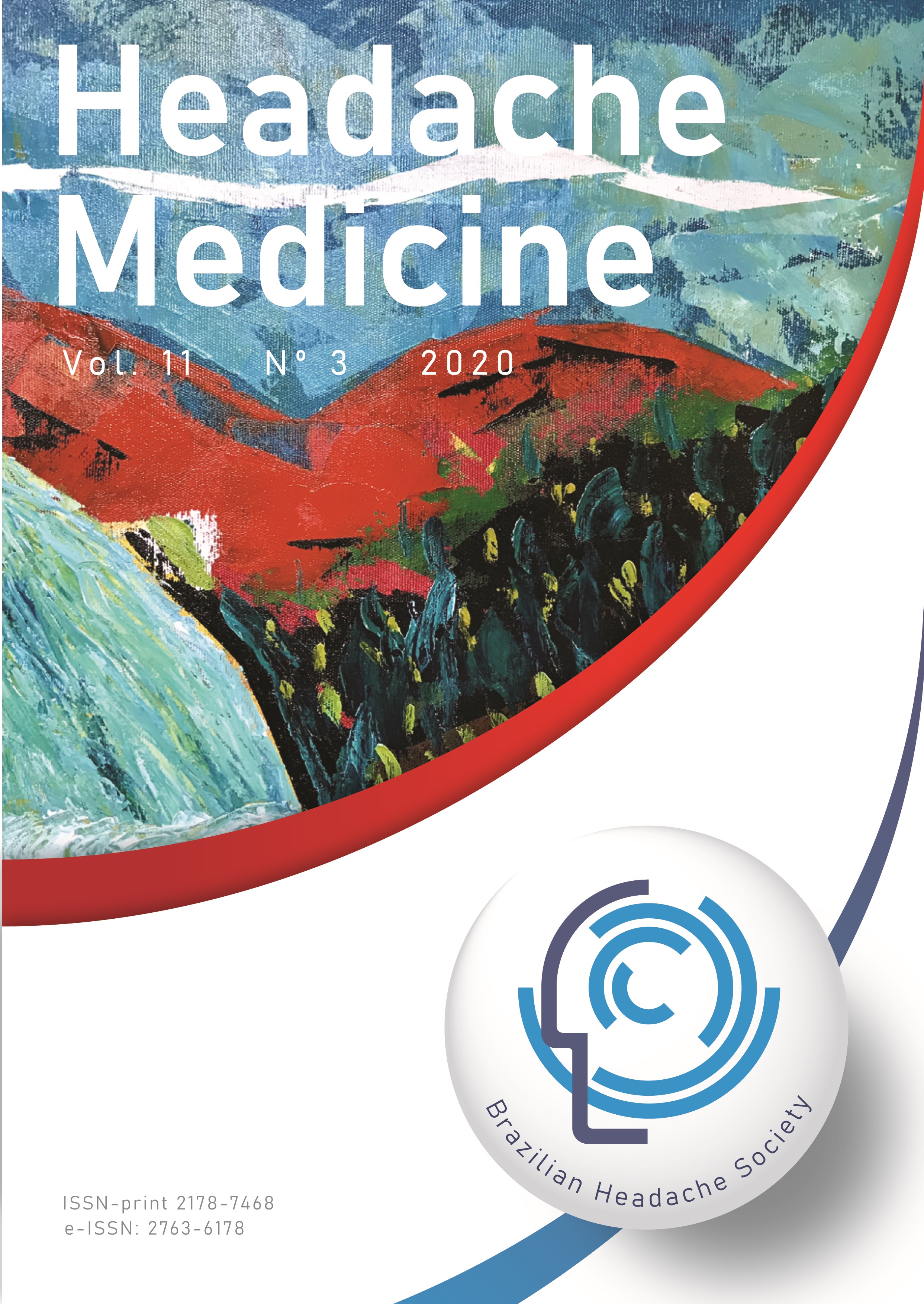 How to Cite
1.
Henrique Aragao A, Sanabria Duarte J, Benzecry Almeida D, Ramina R. CGRP: from history to clinical application - A review. HM [Internet]. 2020 Sep. 30 [cited 2021 Sep. 26];11(3):61-7. Available from: https://headachemedicine.com.br/index.php/hm/article/view/304
License
Copyright (c) 2020 Headache Medicine
This work is licensed under a Creative Commons Attribution 4.0 International License.